I can procrastinate marvelously even whilst on restriction. *sigh*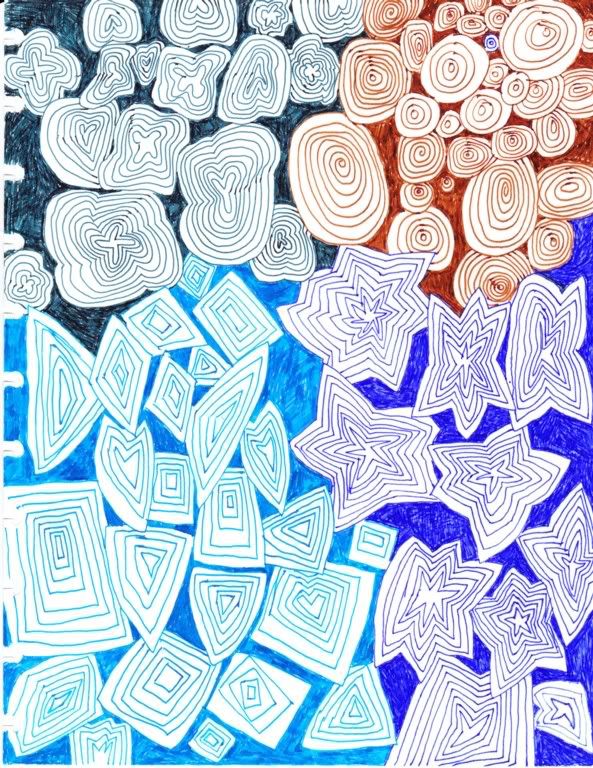 This gives another point to the Neos and typewriters. Can't do much with them but write. Well...except make typewriter images, but I'm not artistic enough for that.
Now I'm off to a coffee house to write for a bit before work. With a bit of luck, I'll more than make up having a slightly skimpy day yesterday.